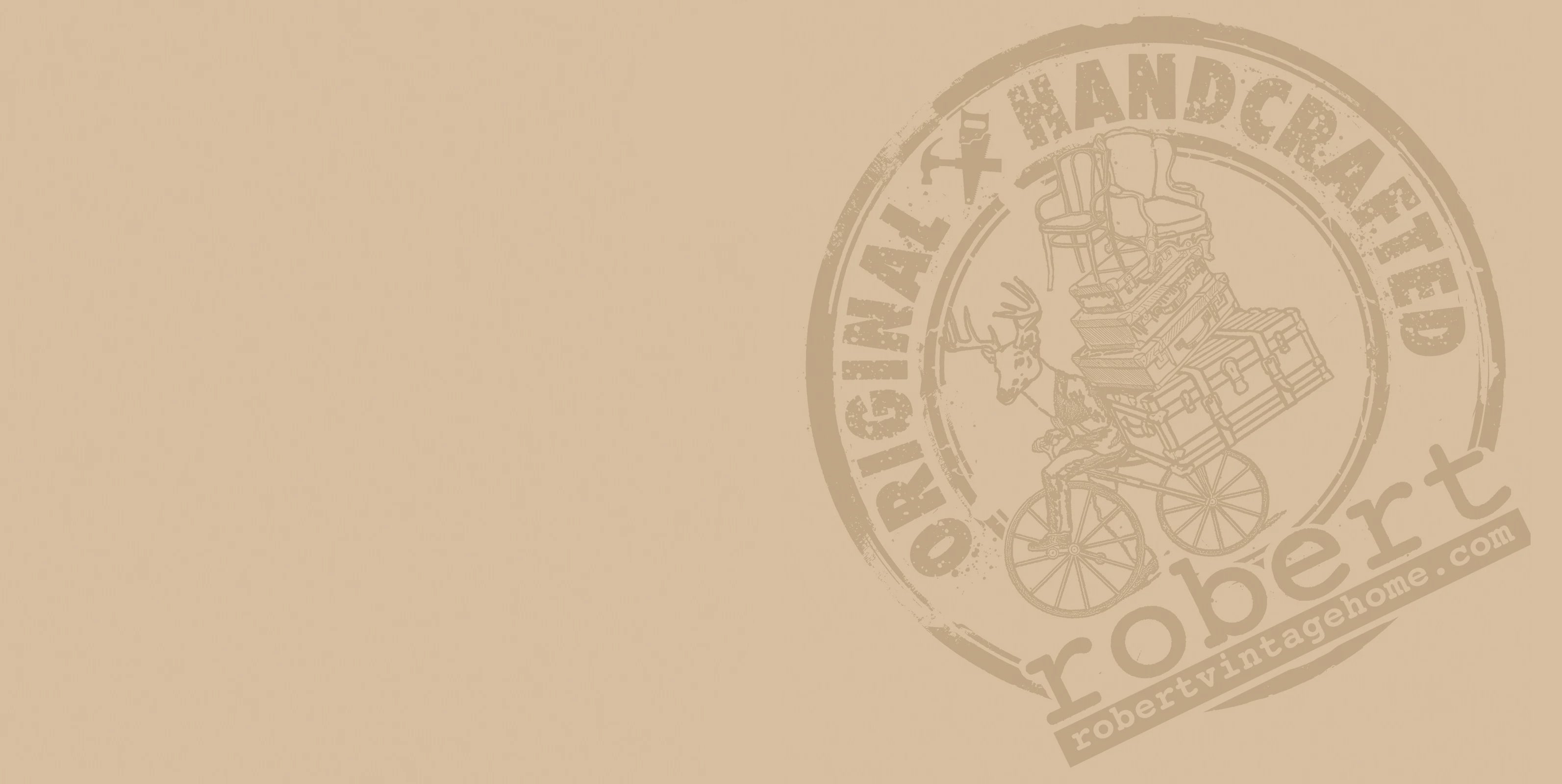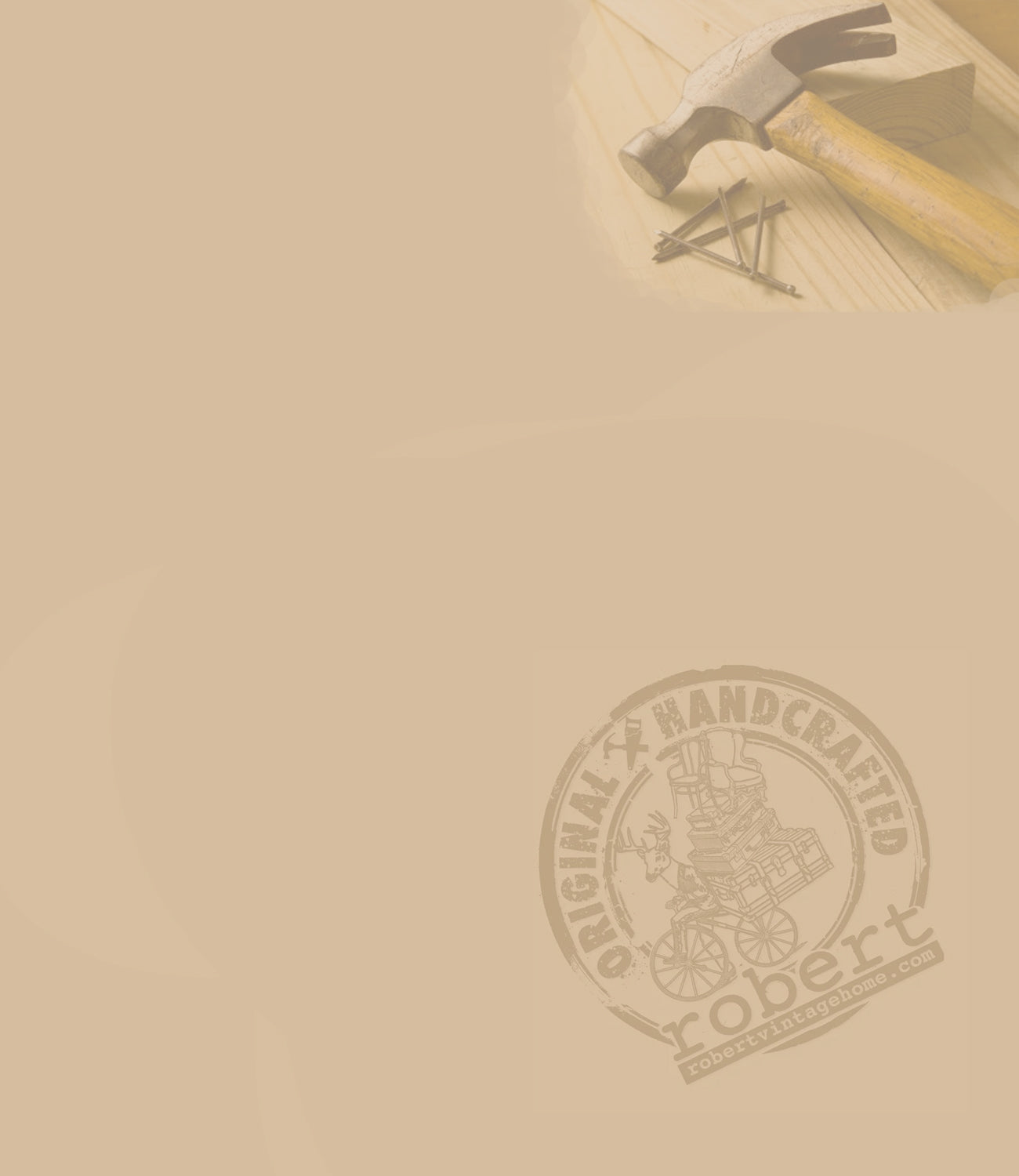 The Hand-Crafted Collection by Robert
These one-of-a-kind items are made using objects and materials that once lived other lives. Signs of wear and tear stand as genuine testaments to the endurance through the test of time.
Each blemish, nick and gouge marks a moment along their long and rich journey. Perfectly imperfect.
Crafted with care, skill, joy and heart, they are repurposed to create very special pieces meant to be cherished and enjoyed for years, and by generations to come.
Robert
Shop the Hand-Crafted Collection
View all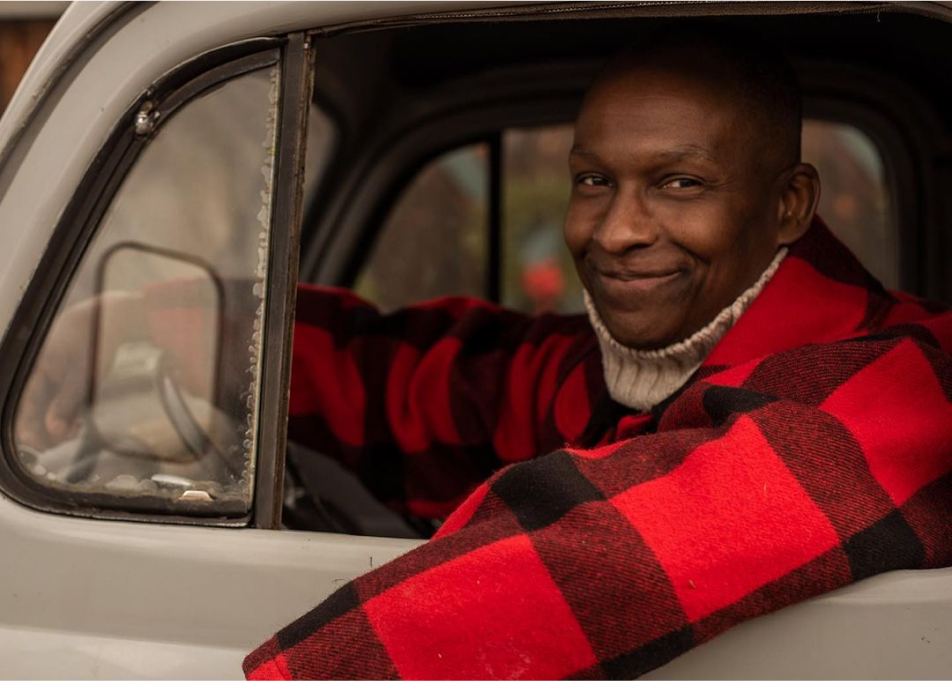 About Robert
A native of New York City, and professional in the retail and home design industry for over 20 years, Robert's exclusive line of hand-crafted home fumishings are created using old crates, suitcases, television sets, and other objects from the past, that would otherwise be thrown away. Each piece is carefully made to be a unique, functional, and special piece to be enjoyed for years to come.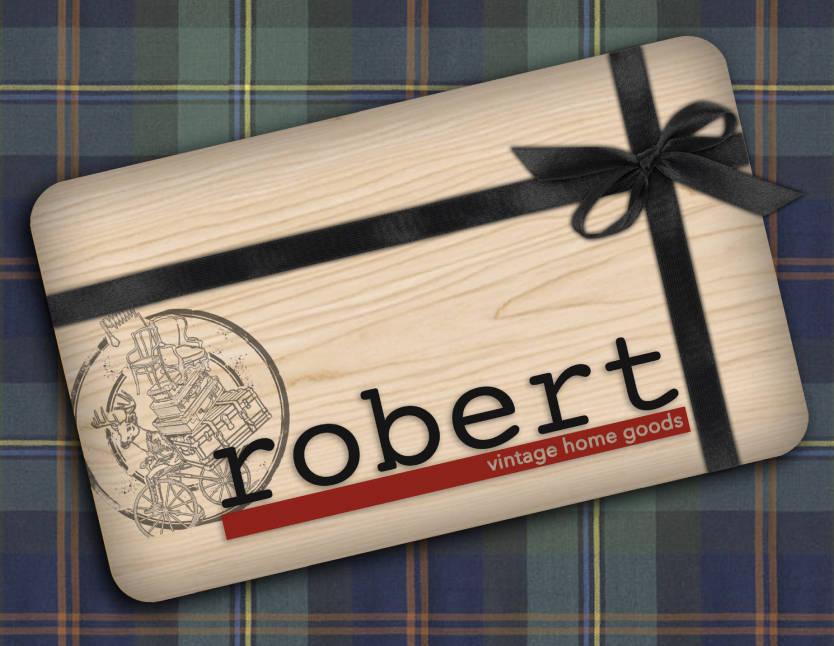 Gift Card
Can't decide what to get that special someone? Get them the gift of choice, and let them decide, with the convenient Robert E-Gift Card.
Buy Now